Saying Goodbye at the Pet Sitting Visit
So today I realised that I must talk to the animals a lot. As I was leaving a cat after a visit, I shouted 'love you, see you later'. This made me laugh for three reasons.
The cat is deaf so probably couldn't hear me.
I realised that this is what I say when I'm leaving my cat – so felt guilty saying it to another cat. I felt like I was cheating on Ginger.
Neither cat could understand what I mean anyway.
I talked to the cat the whole time and this sentence was the one that struck me as odd.
Doesn't matter, as I meant it anyway. :) Yep I am more than happy to admit I am a crazy cat lady.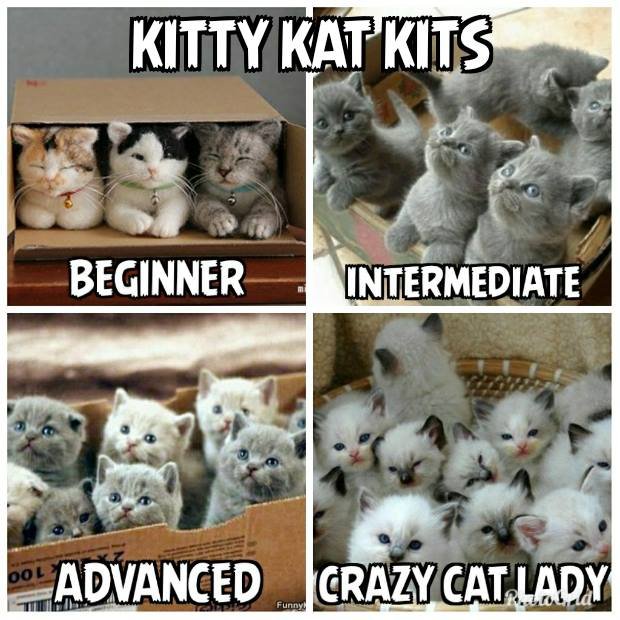 If you enjoy cat pictures, cat memes etc, a really good Facebook Group is called Cats on Catnip.