This article is a Wirral Whiskers update. As we are nearing the end of a very strange year, I thought I would give you a general update about a couple of changes.
Lockdown - Version 2.0
This blog, is a Wirral Whiskers update. As you can imagine, this year has been different to what was expected and planned for Wirral Whiskers. Obviously, it was difficult to predict what was going to happen when the initial lockdown happened in March.
This week I heard a new term mentioned. No not 'new normal' or 'business pivot', but 'coronacoaster'. What an appropriate term as with a new business, it is a roller coaster at the best of times. With corona, it has changed to a big dipper and one that goes upside down, throwing all plans aside.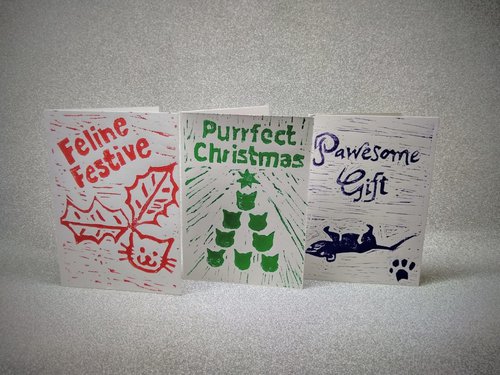 As I had only been self employed for 10 months when the first lockdown happened, I wasn't eligible for any financial assistance. Originally, I thought things would pick up once the lockdown was finished. However, viruses, have a knack of spreading. ... Plus guidelines and restrictions changed at the last minute. This meant my reduced bookings were often cancelled.
In July, I set up Circus Cat Crafts which was a long term goal that I'd brought forward. As with any new business, it will take a while to work out well.
As Circus Cat Crafts, I cross stitch pet portraits and pawprints. I've also made Christmas stockings for cats and small animals. Also, a range of handmade, lino printed greetings cards and Christmas cards (pictured). These will be uploaded to my Facebook shop as soon as I can take some better photos.
New Employment
However, with a new business and with people not being able to go away, I've had to find employment. Last Monday I was offered a job working in a finance position. It was a quick process and I started work last Wednesday. My children were very relieved that I had work too!
The people at my new work have been very welcoming and lovely. I have remembered how Sage works and had a really good start as hit the ground running. The only downside is that it is full time. Last week I found it difficult to concentrate for so long. Usually I'm interrupted by the cats or the tumble dryer. I'm sure my the end of this week, I will be in the swing of things.
Wirral Whiskers Services Available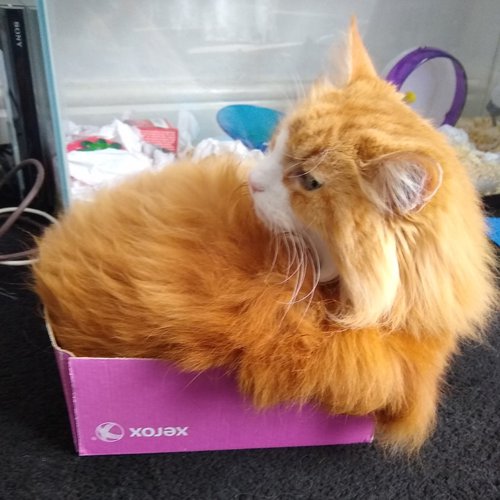 From now on, my main services will be:
Cat sitting visits
House sitting for cats
Small animal boarding
This also means that I will have limited cat visit appointments.
With regards to small animal visits, if you need to drop off your pet while I'm not at home, my husband will be able to receive them. He is on my insurance as back up! I would set everything up the day before ready for the little guests arrival.

I'm afraid I won't be able to do house sitting for dogs or day time dog walks.
I have contacted all my doggy customers to let them know that sadly, I may not be able to look after them. I've also contacted all my cat customers to let them know that my services have been reduced.
Covid-19 Precautions
I have Covid-19 precautions in place with extra hand washing etc. I take all my items I may need in a box on the first visit and leave them there until the last visit. All items are sanitised first. Also, I now ask the home owner to leave out a dustpan and brush so I don't cross contaminate.
As well as my husband being my back up, I've also talked with a couple of other pet sitters to arrange additional back up in emergencies. Helpful if my whole household has to isolate.
Covid-19 Precautions for Small Animal's Holidays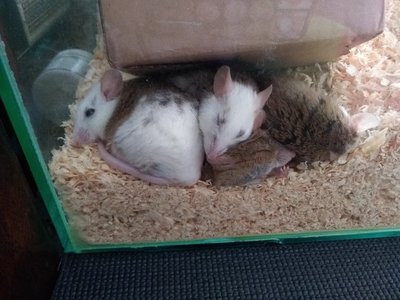 Unfortunately, this has meant receiving pets at the doorstep wearing masks and hand gel. All necessary paperwork is completed before the pets are dropped off. Usually only the vet release form needs to be signed by the owner. This is just a precaution.
I clean the pets out before they go home and wipe their cage/belongings as much as possible.
Wirral Whiskers Cat Sitting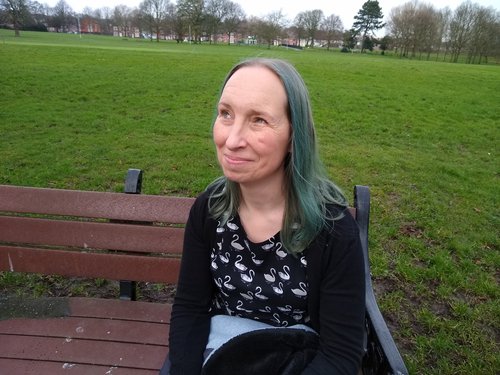 After taking the step of leaving employment and setting up my business, I want it to continue and thrive (when possible). The animals and their welfare will always be my top priority.
Wirral Whiskers has always been my dream and now that I've managed to do it, I'm not giving up.
Thank you so much to my customers and their pets. I've loved looking after all of them! Each one has a special place in my heart. When I talk about a friends pet, my daughter will ask if it is like 'so and so' who I've looked after. Even though she doesn't meet the pets, she loves them too.
I really hope people can go on holiday safely again soon.
---
Any questions or if you have got further thoughts, please get in touch.
If you would like to sign up for my monthly newsletter, please sign up here.