Cat sitter vs cattery? Which do you use? This article goes through the benefits of BOTH. Read this before you make the choice for your cats.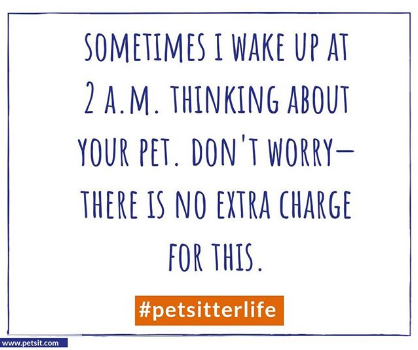 Cat sitter vs cattery? Well to help you, I've written this article so that you can see the plus points of both.
Yes I know I am a cat sitter so you will think I will be biased. Actually, no, I'm not biased as I can see that there are benefits to using both and it definitely comes down to personal choice and what the pet owner wants.
Pros of Both Catteries and Cat Sitters
Pets needs are met
Pets can be given medicine
Insured and experienced
Reliable and trustworthy
Pros of Cat Sitter
Your pet is the top priority
Pets not exposed to other animals/illnesses/pests
Cost effective if you have more than 2 cats
Personal one to one care
Animals get to stay in their own home with their own things
Same routine for cat
Trustworthy, accountable care
Updates and photos as often as you would like
Good two way communication
Time for interaction and affection
House looked after
House looks occupied by having curtains drawn and lights on/off
Personalised service to meet your specific requirements
Time to care for your pet
If there is a problem, time can be spent with your pet
Key kept so can be called on a short notice
If owner locked out, can call for a key
Available for short notice bookings
Bookings can be extended or altered to fit in with owner
Cons of Cat Sitter
Can be more expensive
Have to trust someone you don't know well
Pros of Catteries
Cat food and litter included
Often both inside and outside area in each pen
Experienced care
Someone around more even if seeing other animals
Cons of Catteries
Have to take pets there
Limited opening hours
May have to spend extra night as owner back after closing time
Less flexibility for change in bookings
Chance of illness/pest transmission
Not one to one care for your pet
Can be stressful for the pets
Cats don't like travelling to the cattery
Less communication and photos
Holiday Care for my Pets
Personally, I haven't been away with my husband since our honeymoon (nearly 20 years ago). Even then, I didn't like to leave my ferret! I managed to leave her with my sister in law and father in law. Since then, we haven't been away together as I don't like to leave the pets. Mainly as our cat likes human company! Plus we have lots of little furry rodents in massive cages that would be hard to transport.
My tendencies have been passed on to my daughter and when she is away, she calls me to remind me to feed the animals. If I am out late, she will video call me so I can see what the pets are up to.
Any questions or if you have got further thoughts, please get in touch.
If you would like to sign up for my monthly newsletter, please sign up here.